Type-R Expo 2021 Registration is open!
Location: Autobahn Country Club
When: August 30 - 31, 2021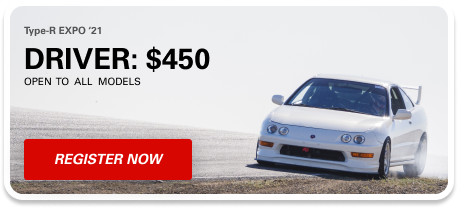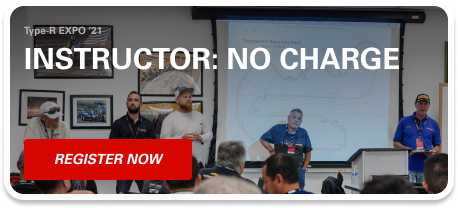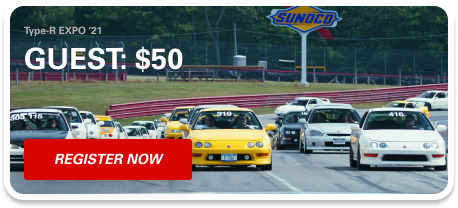 CANCELLATION POLICY: A full refund may be requested to the member if registration is canceled in writing within 7 days of registration and before July 15. Any cancellation after that date will result in a forfeiture of all fees paid (both social and/or track hpde). We are unable to issue any refunds after that date due to contractual commitments that require the Club to guarantee headcounts.